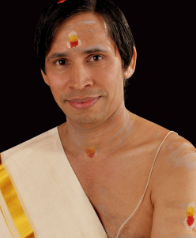 Kanippayyur Astrology
Sri Kanippayyur Narayanan Namboodiripad
Sri Kanippayyur Narayanan Namboodiripad spearheads and carries on the rich tradition of Kanippayyur family in the field of Astrology and has emerged as one of the most well known astrologers in Kerala. He also calculates and compiles the Yogakshema Panchangam, which is the most popular almanac in Kerala. He writes weekly forecasts for the Manorama Publications appearing in thirteen editions spread over the entire South India and parts of North India.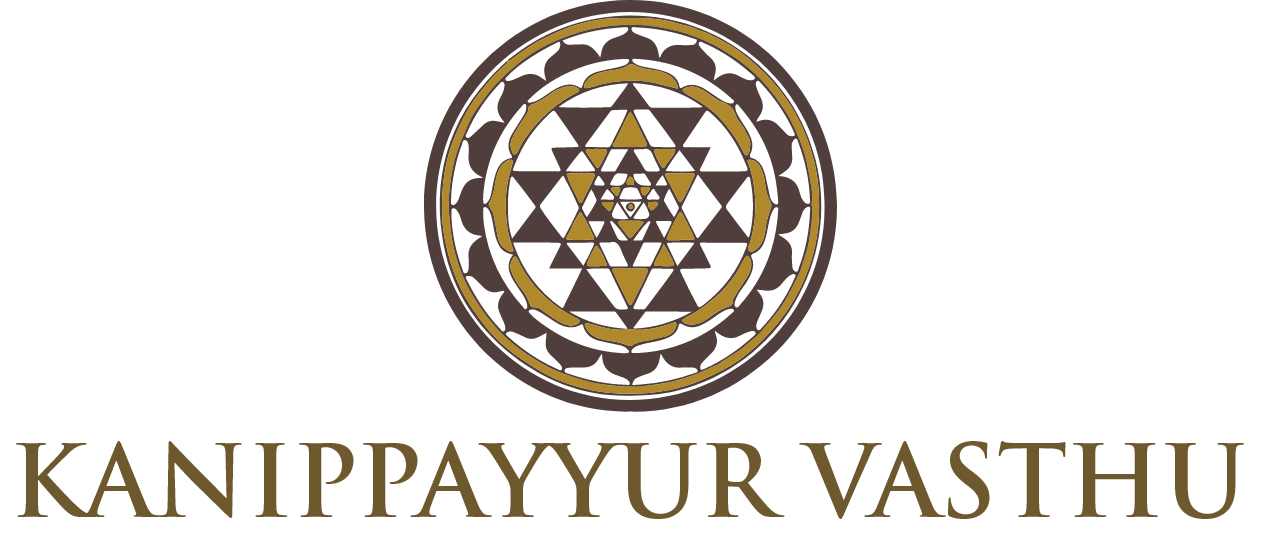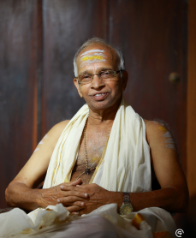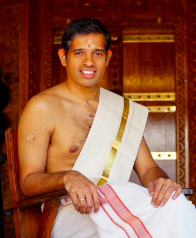 Kanippayyur Vasthu
Sri Kanippayyur Krishnan Namboodiripad | Sri Kanippayyur Makan Krishnan Nambooiripad
Sri Kanippayyur Krishnan Namboodiripad is the grandson of the doyen of Vaasthu, Sri Kanippayyur Shankaran Namboodiripad - who almost single handedly popularized the Vaastu Shastra (Sthapthya Veda) in early 19th Century. Sri Kanippayyur Krishnan Nambooiripad has been the Vasthu Consultant for Gurvayur Devaswom which manages Guruvayur Temple. He has also been the Chief Vasthu consultant of Sree Padmanabha Swamy temple,Thiruvanathapuram and Consultant for Ayyappa Temple, Sabarimala. His son Sri Kanippayyur Makan Krishnan Nambooiripad now continues the rich tradition and has assisted his Father in various important projects including creating the master plan design of Sri Guruvayurappan Temple at Houston and Dellas, in Texas, USA as well as rectifying the Srikovil at Sri Padmanabha Kshetram in 2013.